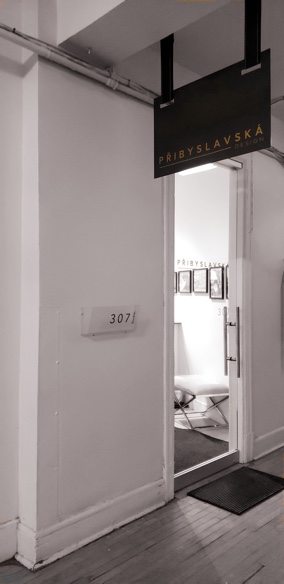 Team
Teamwork is a crucial part in all of our projects.
Our dynamic group cooperates and brainstorms to ensure a smooth and successful delivery of every project. We like to think our ideas through, from the initial idea to the final product.
The challenge of our work is merging function and beauty, built on love, quality and craftsmanship.
We believe that a decorative element should walk hand in hand with a useful purpose. We strive to find the best function, the smartest detail and the right form to bring it all together in one design.
Each one of us bringing our own individual skills and experiences to carry out the various mandates efficiently.
It takes a village to raise a child….it takes a team to build your dream!
Contact Information
Address: 372 Rue Sainte-Catherine O #307, Montréal, QC H3B 1A2
Phone: (514) 437-0683
Email: [email protected]
BUSINESS HOURS
MPDI's business and meeting hours are as follows:
Monday – Thursday: from 9:00 am to 5:00 pm.
Friday: from 9:00 am to 1:00 pm.
We are closed all week-ends and on major holidays, as well as during the annual construction holidays and two weeks during the Christmas holidays.