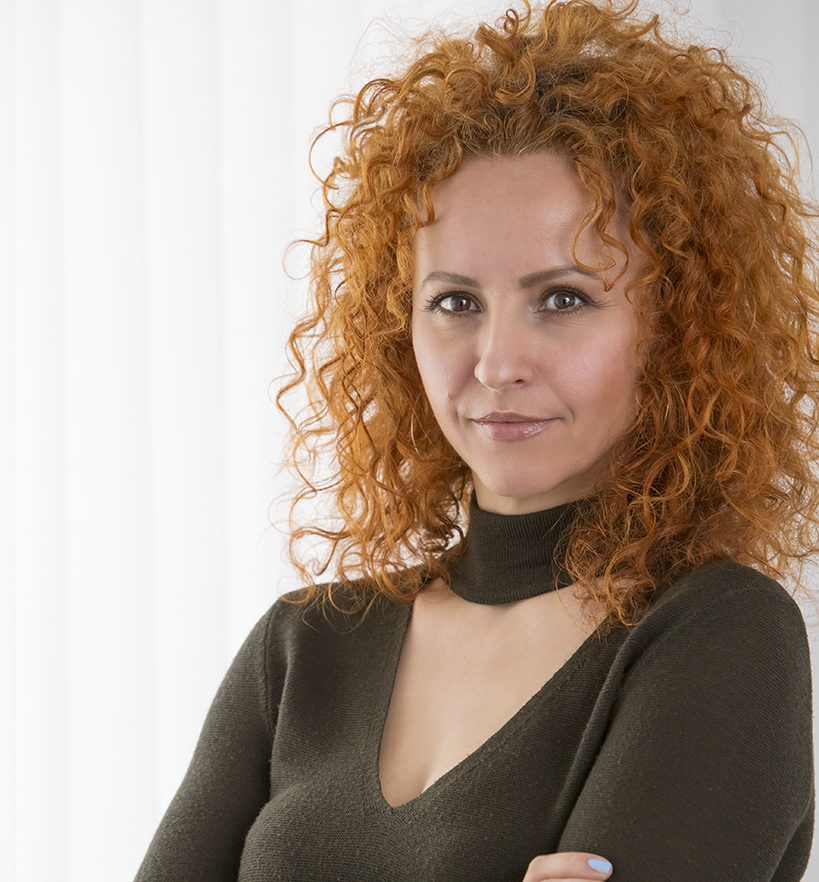 Martina Přibyslavská
The character of my design comes from fusion of culture. I am well rooted both in Czech Republic and in Canada, while studied and lived in Germany and the south of the US. Different locations mean different cultures, styles, mindsets, colours, materials, sounds, tastes, smells … almost everything is different, and everything is inspiring. It is my passion to create and I feel lucky to do so.
Materials and colours are what makes me crazy and happy, what drives me to go forward.
I have an easygoing approach to the design process, which shall always be liberal and fun.
One's home is not only about the surroundings – it's more about a detailed observation.
I love to lavish attention on details as I believe that the quality of products is often judged by the quality of their details. In search for simplicity, composition and balance, I aspire for beautiful details with a strong feeling for colour and material.
I produce designs for a real world where people sit in chairs and eat at tables and sleep on sofas. Jump on the sofa and spill some wine on the table. That's what it is for. That's life.
Great style for me is a matter of personality and choosing whatever feels right for you.
Great design is something that feels like it has never been different, something that makes sense and something that makes you happy when you look at it. A small touch of humour is also important.
I want to make you feel at home and to make sure no one lives like you.